Site Admin
Posts: 1265
Joined: February 2014
Favorite Class: Cleric
Server: [EU] Fedimian
Gender:
Someone on Naver posted some images from
Leslie's TOS Play Report
that weren't released yet. Serene_Strife posted those images on
reddit
.
Imgur Folder
Apprentice
Posts: 39
Joined: August 2014
Guild: TBA
Timezone: GMT +8
Location: Philippines
Gender:
so nice.... i cant wait to play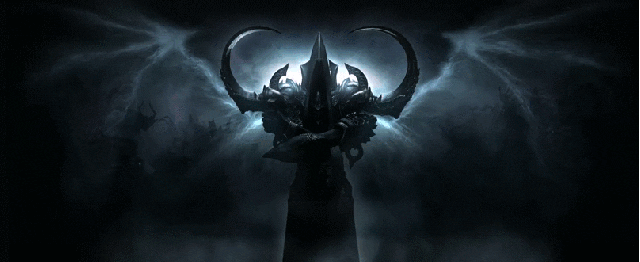 For the balance that I seek, that balance, shall start within me!
Newcomer
Posts: 5
Joined: September 2014
Guild: RAWR
Timezone: GMT -8
Location: Philippines, yo.
Gender:
Contact:
Really excited
Thanks as usual Flash for updating the forum