I'd like to officially thank you for taking the time to read this.
About Us
--------
We are a semi-casual guild. This means we want to recruit people who like to chat and are dedicated to the game. We are a helpful guild so that means we treat everyone equally. We plan to do guild events whenever people are available. We understand that people have other things to do(Work, School... etc). Filthy extroverts. We do occasionally like to PvP but our main goal is to enjoy the game. We are primarily a North American based guild but since this is an international game, we welcome all English speakers.
-Newest Update-
We are on the server Klaipeda
Guild Chat
-----
We will be primarily using Discord for guild VoIP or Voice chat. I'll post up the official channel once everything is setup.
We dont require you to have a mic to be in the guild but atleast join Discord to show us you are actually a human and you can interact with us.
We plan to be social so don't be shy! We don't bite (Unless you are food then be prepared
)
If you need a link to discord please register on the guild's main website
http://www.guildomurice.proboards.com
It is open to everyone, so don't be shy to pop in just to say hi and what not.
Please leave me an email or something to message you back. You can also message me using my gmail
Lyton.Omurice@gmail.com
Requirements
-------
We want you to be social, active, and engaging! We want fun and mature people in our guild. We just expect everyone to be happy in our guild.
We also welcome anyone who is really knowledge able about the game.
Also food talk is allowed and really appreciated. I don't mind drooling about it!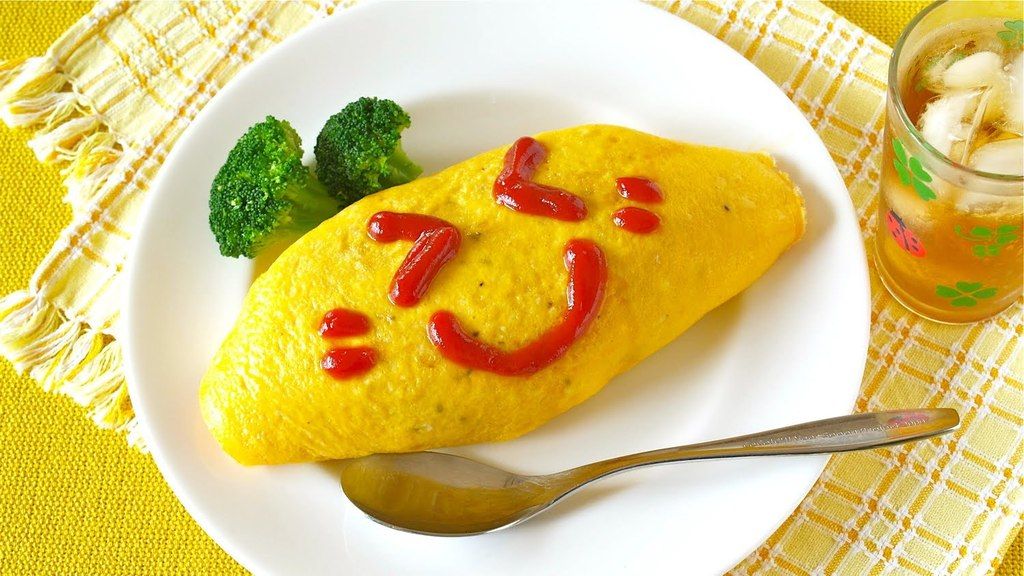 **Our name means omelette rice, a commonly eaten dish in Japan, and we are a really hungry guild. Feed us with your recruitment!**
Guild Page
------
http://www.tosbase.com/guilds/Omurice/