Apprentice
Posts: 39
Joined: August 2014
Guild: TBA
Timezone: GMT +8
Location: Philippines
Gender:
The "How to"s of the game are not yet fully disclosed yet and the only info that we have is from the updates...
Anyways.. Welcome to the camp!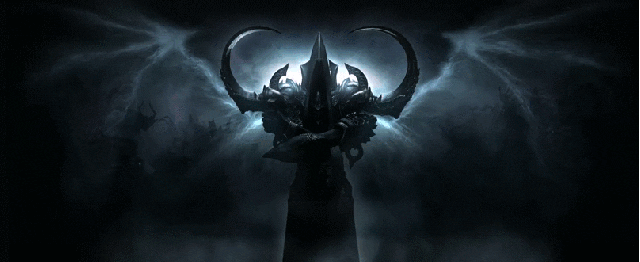 For the balance that I seek, that balance, shall start within me!
Site Admin
Posts: 1265
Joined: February 2014
Favorite Class: Cleric
Server: [EU] Fedimian
Gender:
Welcome to the Tree of Savior Fan Base
thx guys .
i cant wait to play this game .
ps:sry my english so bad
Apprentice
Posts: 34
Joined: September 2014
Timezone: PST
Location: On a tree branch outside your window
Favorite Class: Plague Doctor
Gender:
Welcomes!
Donator
Posts: 85
Joined: July 2014
Guild: Neptune's Bounty™
Timezone: UTC+3
Location: Qatar, under the sun!
Favorite Class: Cryomancer
Gender:
welcome to the tree base friend! I'm Hemo nice to meet you
made by wangqr from deviantart