I like creating Avatars and Signatures and thought I could display them here although they are mostly Ragnarok Online themed, because it seems like many Tree of Savior players come from Ragnarok Online.
I hope as soon as the servers start and we start playing some Tree of Savior themed Avatars and Signature will follow!
Some pictures are not noticeable on a white background, that's why I added another background for them.
Avatars: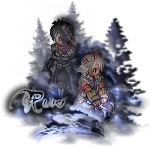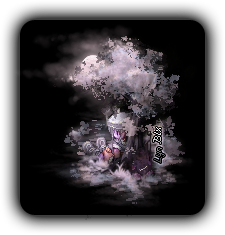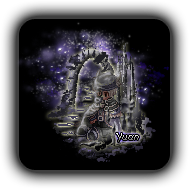 Signatures: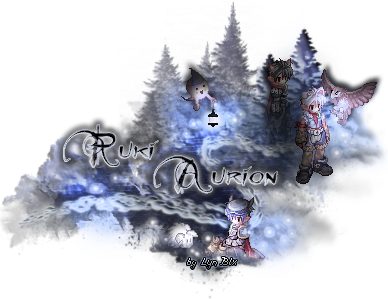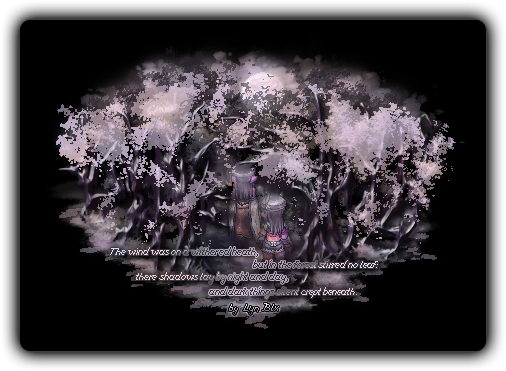 Others: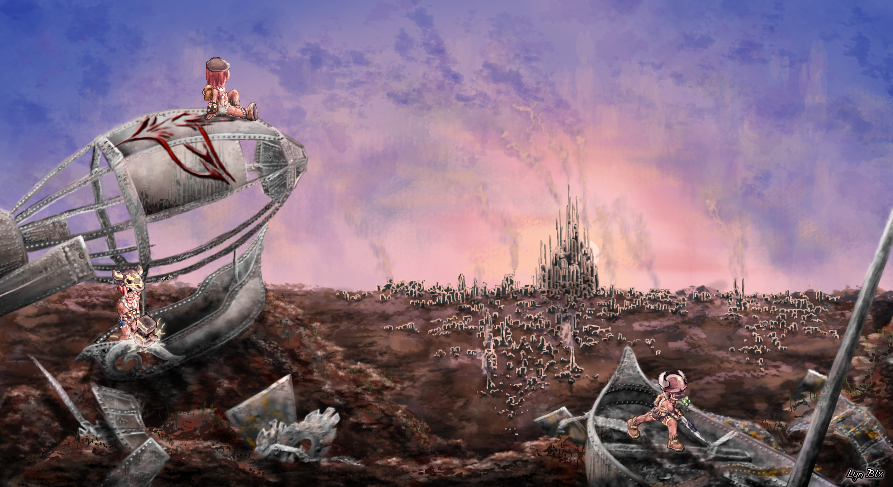 Me on DeviantArt