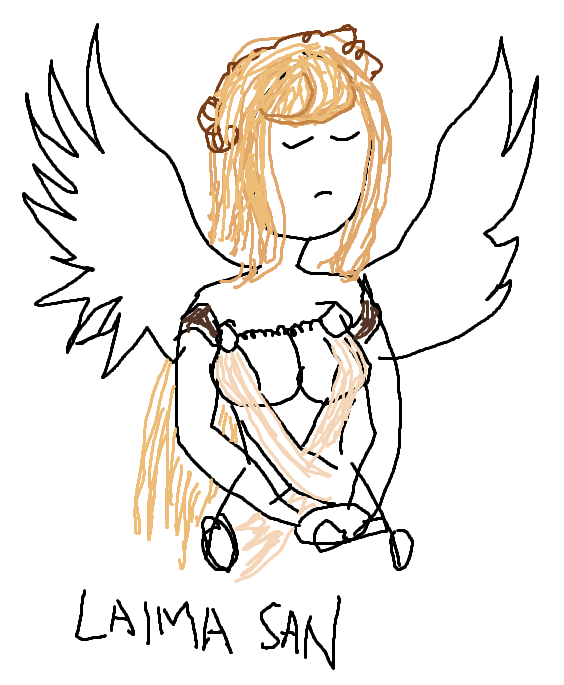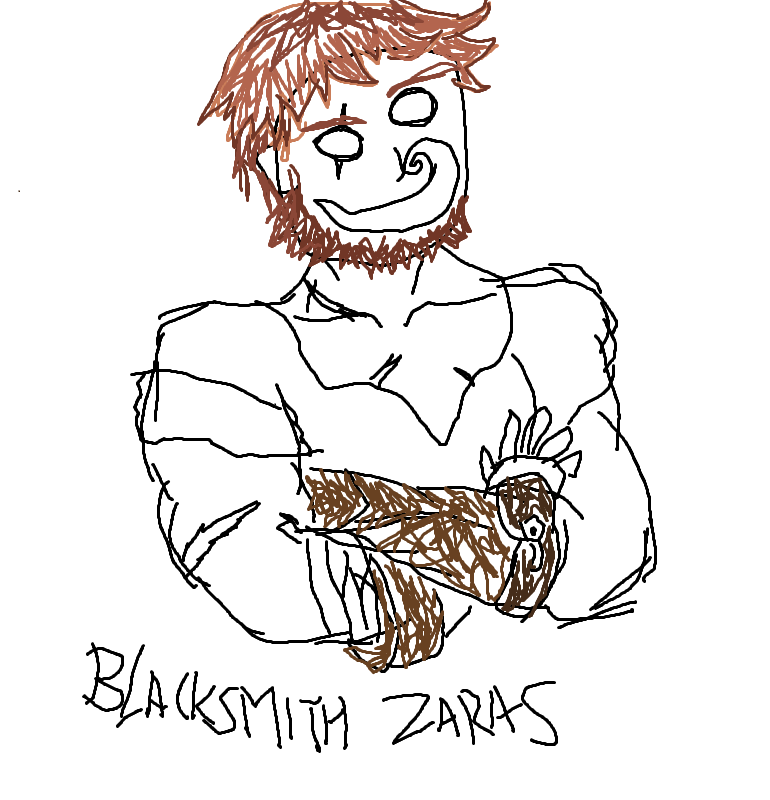 5min projects while waiting for the 24 hour Maintenance. Feel free to shoot ideas and I'll draw it.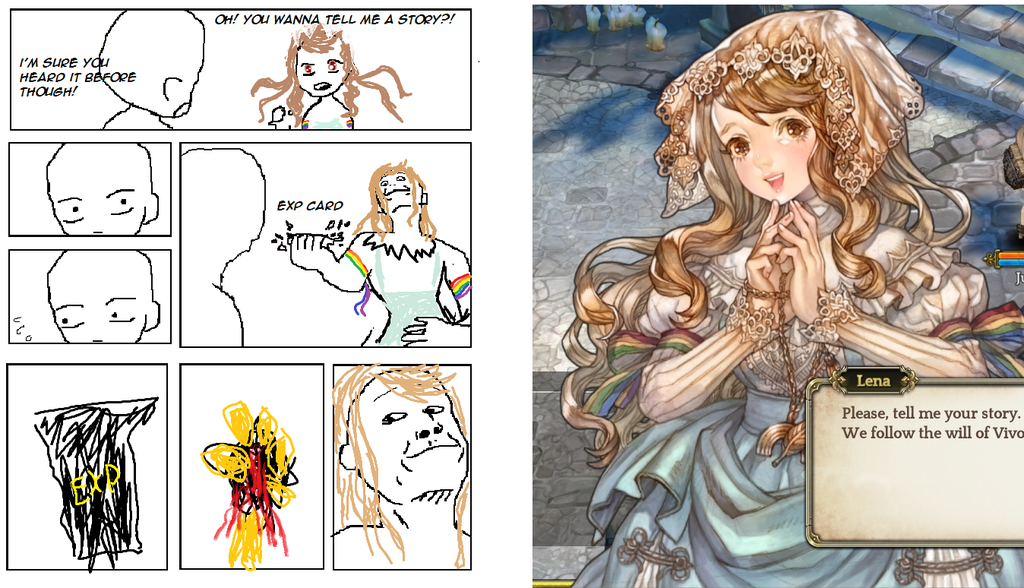 Lena the Story Listener
"When she hears the same story a billion times from "Players" across the world...."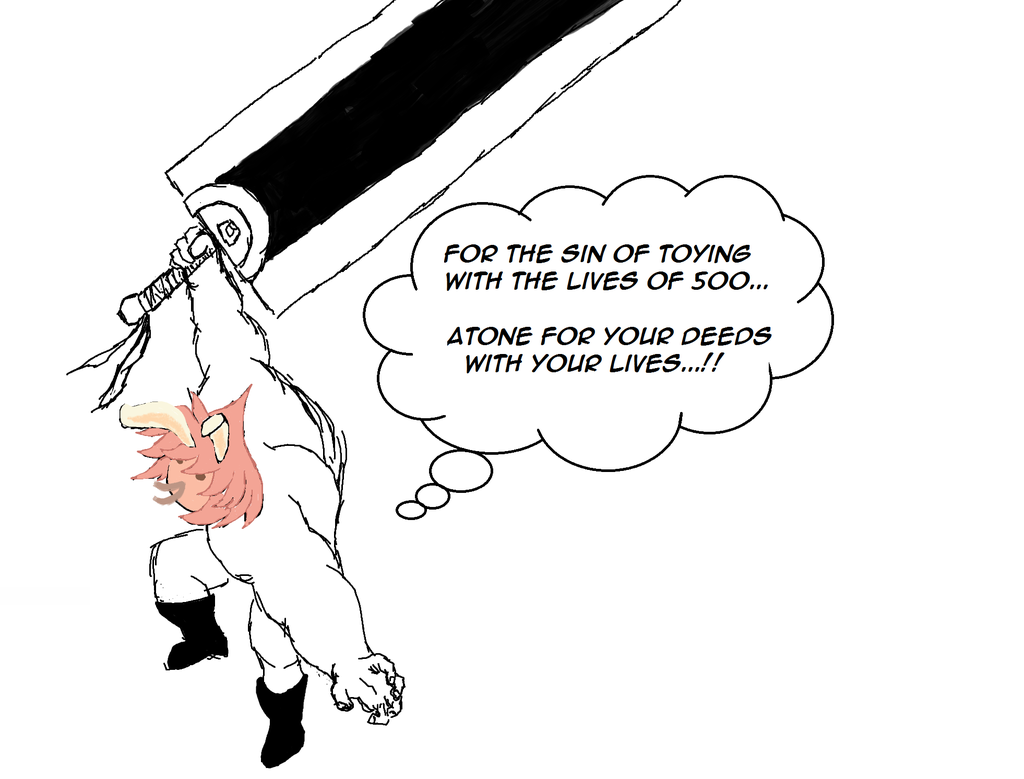 Hanamutts!
Inspired by Escanor of 7 Deadliest Sins. Hanaguts Lv500 armed with a Dragonslayer and out for VENGENCE!